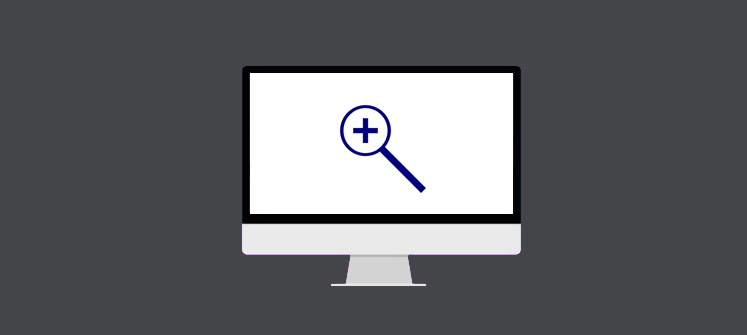 Customers implement Search Engine Optimisation (SEO) programmes typically to meet one of these objectives –
To Build the Brand Online
To Drive Sales Enquiries
To Support the Sales Process
To Communicate with Target Markets e.g. trade, investors, strategists.
To Out-perform Competitors
To Address Negative PR
To Improve Conversion Rates (Conversion Rate Optimisation)
Our search engine optimisation activity is intrinsic to the work we do. We have invested in an expert team and in a number of SEO software tools to implement quality optimisation activity. These resources are supported by a panel of content marketing experts who develop both written content and build rich media resources.
Our search engine optimisation activity is usually implemented in one of two ways
International Search Engine Optimisation
Our team specialises in International search engine optimisation. This services is for Irish companies looking to bring their product or service to International markets.
Contact Us for Your Webites SEO
By continuing to use this site, you agree to the use of cookies. If you do not accept the use of cookies, simply exit the site. more information
The cookie settings on this website are set to "allow cookies" to give you the best browsing experience possible. If you continue to use this website without changing your cookie settings or you click "Accept" below then you are consenting to this.