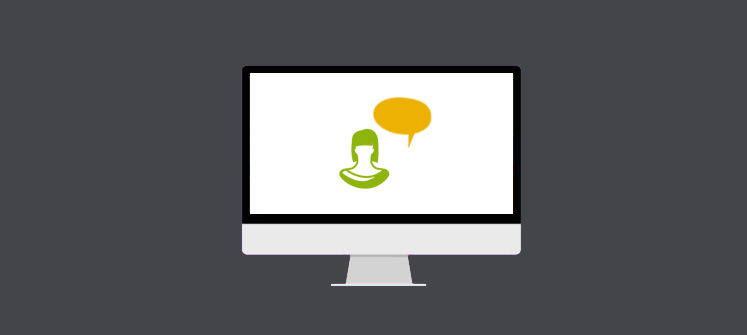 We offer a Monthly Marketing Support (MMS) service to provide online marketing support for our clients. Often clients move onto the monthly marketing service after a web development project is delivered.
Read about the Benefits, Features, Activities below.

Key Benefits of Online Marketing Support
There are many good reasons to make a commitment to an annual monthly online marketing support contract. Clients can:
have confidence that pro-active online marketing is in progress each month
access a broad range of advanced online marketing skills
secure heavily discounted daily rates throughout the contract period (Min. 6 months)
gain competitive edge by driving your online presence
reduce internal online marketing overheads
release internal resources to focus on other responsibilities
track the performance of  online marketing activity via a Monthly Benchmark Report
Key Features
These include:
Monthly Marketing Benchmark Report to assess goals, review progress, plan activity
Initial meeting is face-to-face, subsequent meetings by Teleconference
1 day initial response on client queries (Service Level Agreement)
Choice of 6 or 12 month contracts
Fees monthly in advance, to secure discounted rates
Typical Online Marketing Activities
Search Engine Optimisation is often the sole activity for clients on our online marketing support – with a view to driving leads through the internet and strengthening websites in international markets. However for other clients other online marketing activity can be encompassed in the service e.g. a quarterly email, site updates etc.
Our menu of online marketing services which can be delivered through the MMS contract includes;
Website Updates
Banner Design
Graphic Design (stationary, brochures)
Join Our Monthly Marketing Support
Contact Us
If you need online marketing support for your business contact Inspiration Marketing today!