Digital Marketing Strategy Guide
In this post we relook at some important aspects of Digital Marketing Strategy. Again this post is a short compilation of recent Inspiration blog & Digital Hub posts on the topic. We find that a lot of SME's launch into their online marketing activities without having a clear direction. What should we do? How should we do it? and why should we take this approach?
To assist our SME clients we have developed a comprehensive guide to researching and formulating a Digital Marketing Strategy and outlining a plan to implement this strategy. The full guide is available on the Digital Hub section of our website https://inspiration.ie/digital-marketing-hub/digital-marketing-strategy-tactical-plan/
The guide covers
Researching & analysing your target market
Assessing your own digital marketing capabilities and goal setting.
Assessing Current Website Situation & Performance
Competitor Analyses
Key components of your digital marketing strategy
Implementation planning
To support the comprehensive Digital Strategy we produced a series of three detailed blog posts on some of the key areas
SEO Strategy  
This post outlines the key SEO activities which should be implemented while flagging some Red Light areas to be avoided https://inspiration.ie/digital-marketing-strategy-guide-seo-tips/.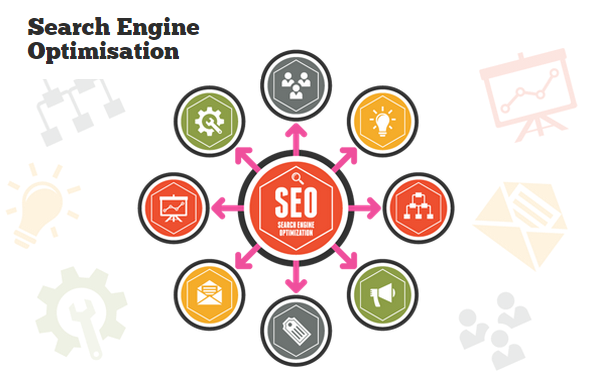 In relation to SEO if you have time have a read through a more comprehensive guide we have developed on SEO strategy https://inspiration.ie/digital-marketing-hub/seo-search-engine-optimisation-guide/ . Here we take a detailed look at the upfront onsite SEO work required just before and immediately after a website goes live. We also examine some of the tools, software and websites which can assist in the SEO | Search Engine Optimisation process.
Competitor Research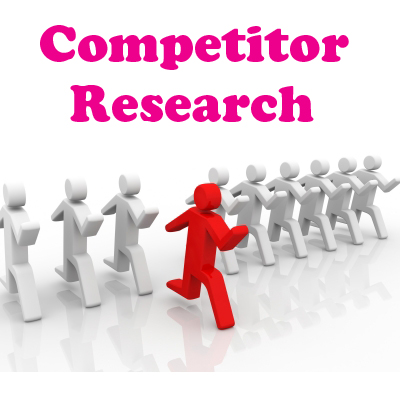 In researching and documenting your Digital Marketing Strategy it's important to understand who your online competitors are and what these competitors are doing. This post takes your through how to identify the key aspects of your competitors approach https://inspiration.ie/digital-strategy-guide-2014-part-2-competitor-research/  . This will allow you to more clearly identify your own approach so that you can develop your own online niche to compete more effectively.
Content Marketing 
Inspiration have learned the importance of Content Marketing through our many client engagements. We have seen the benefits and direct impact on improving website performance through a quality 'Content Marketing' approach.  In this post https://inspiration.ie/content-marketing-content-strategy-guide/ we go through What Content Marketing is, why it is important and how your business might go about developing your own Content Marketing strategy.
Content Marketing done well is a key driver to and underpins your whole Digital Marketing Strategic approach. Check back soon when we will be publishing an even more comprehensive Content Marketing Strategy guide on our Digital section of the website https://inspiration.ie/digital-marketing-hub/